The e-Now Platform that we have developed currently caters to the following Verticals
BFSI
Manufacturing, Oil/Gas
Besides the platform can also be used for other Enterprise and Small businesses looking at digitizing their operations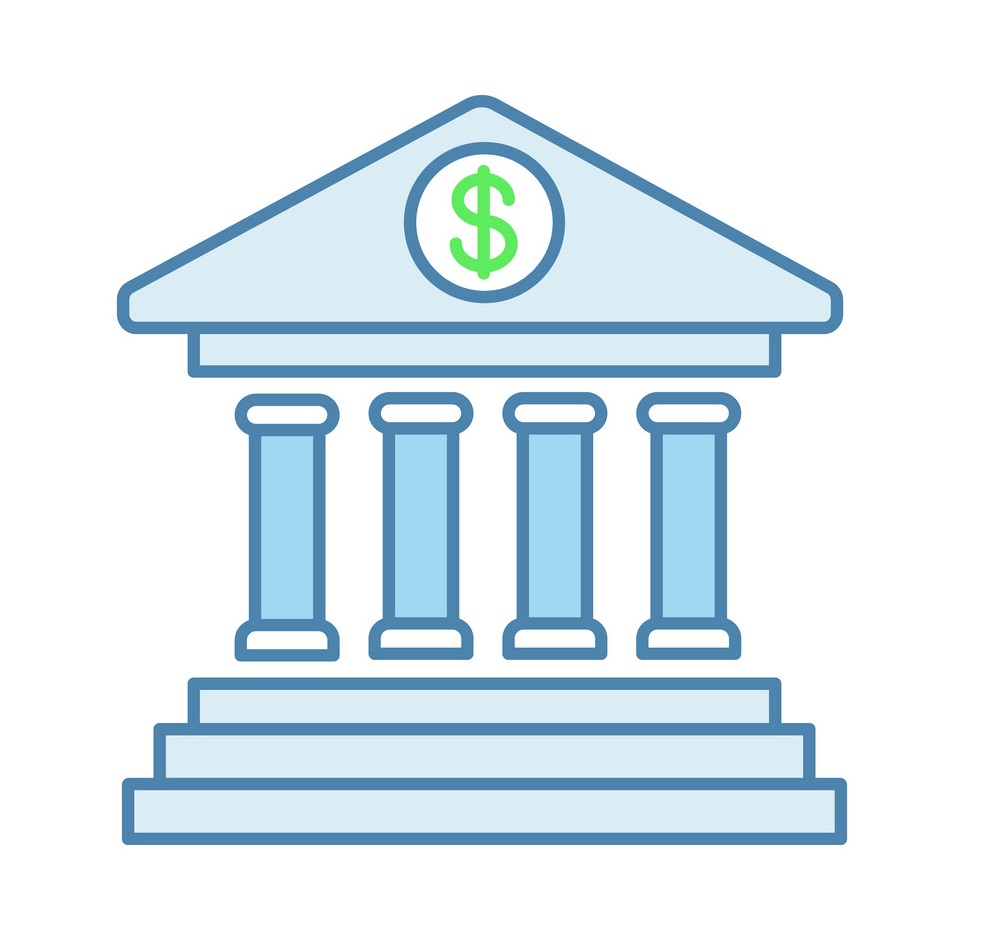 BFSI
The solutions that are integrated in the e-Now Platform for BFSI include
Loan Verification System : This is meant to be used by direct sales agents of Banks who do the due deligence of the various loan requests that are received by the bank. Some of the Key Features include:
Dynamic Form generation based on the Business Process that is being Digitized
Integrated with Google Maps That shows the location of Field Agents and the Route taken by them for Service ( This feature is highly useful in service Industries where Field executives are assigned Tasks to visit Client Location)
Smart Work Load Assignment ( work can be assigned based on the Pin Code of the Agents)
Short Videos can also be submitted using this
Geo Tagging using Mobile . This feature is very highly used to capture the Snapshot at the Client Location along with the Geo Tagging in the photos.
Automated  report generation and Communication to Stakeholders once the Site Visit is completed

Incident management System: This is meant to automate the Incident Management and reporting features in bank. There are various Incidents faced by bank on a day to day basis and some of the incidents need to be reported to Internal Stakeholders while some need to be reported to external Stakeholders. Thesystem comes with Smart data capture that renders the dynamic form that is needed based on Incident reported. The System facilitates in early closure of Incidents besides communicating to various stakeholders. The Analytics that are derived from past data help in minimizing the occurrence of Incidents
Automated Regulatory reporting: There are various challenges faced by Banks in the area of regulatory reporting. The main challenge arses from the fact that there is frequent change to the Regulatory Reporting itself. The data that is needed is spread across different systems and more often banks face problems on account of Quality of Data that is presented. Besides there is a constant change to technology and all the above lead to delay in regulatory reporting. In certain cases, there are huge fines that are imposed on account of delayed reporting.
To address the above challenge, Our solution has the feature wherein the Data collation through different mechanism can be achieved( RDBMS, Flat files, RPA etc). The data collated is passed through a transformation layer to transform the data to a regulary reporting structure. The transformed data is put in a regulatory datalake from where the report rendering is done.